What's the Scoop on Mojomama ?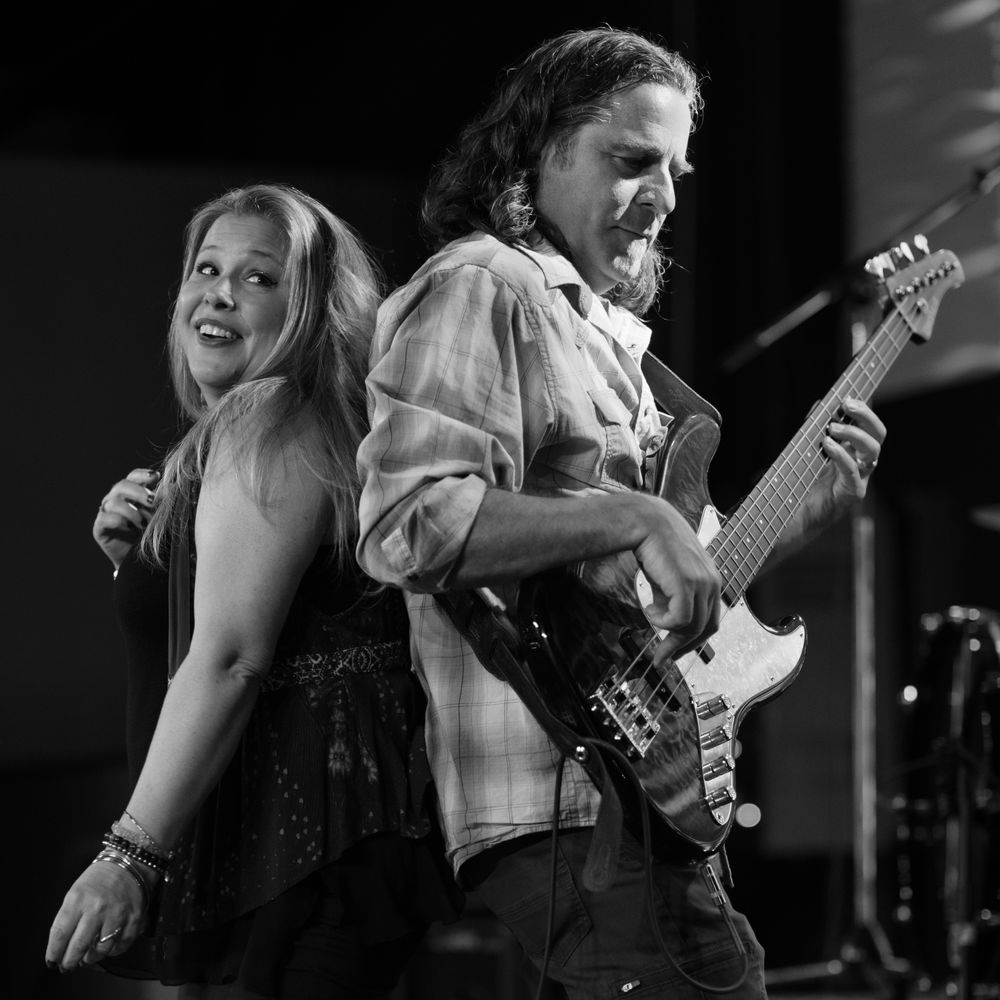 Mojomama Bio
Band Members and awards
Paul ChristiansenMojomama combines Old School Rhythm and Blues and Funk influences from Aretha Franklin to Susan Tedeschi to Steely Dan leaving you with a new yet familiar sound.
They were a semi Finalist at the International Blues Challenge in Memphis for 2018 and 2019 representing the Colorado Blues Society.
In 2015 Mojomama won best self produced Cd and favorite female vocalist for 2015 and 2018 from the Colorado Blues Society.
Mojomama Wins Best Band from Colorado Blues Society Members Choice Awards February 2019.
The band behind Jessica's voice is tight and explosive with their tight rhythms and face melting guitar work.Mojomama from Longmont Colorado is a band that should be on top of the jam charts.
Guitarist Bob Murnahan will blow your mind with his amazing solos and just a bottomless pit of musical ideas.
Jessica Rogalski sings from her soul all night long.She has a beautiful and powerful voice mixing Tedeschi with Donna Summer.
Jessica has earned some stage credit singing with Susan Tedeschi at 2009 Snowy Range Music Festival and with Janiva Magness at Otis Taylor's Trance Blues Festival 2014 Etown Hall.
Paul Rogalski throws down some wicked bass lines and tasty melodic solos with some strong slappin' of da' bass.
Paul Christiansen on drums and definitely not his first rodeo. Solid grooves, Tasty fills and has a life focus to play music.
Every Mojomama performance excites the crowd with their hip shaking grooves and undeniable melodies filling your head and making you want more.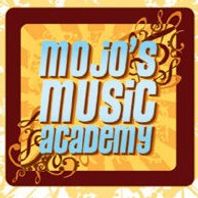 Owners of Mojo's Music Academy
Paul and Jessica's Day Gig
During the weekdays you can find Paul and Jessica at their music lesson studio in Longmont. They have been in Business since 2007 and offer private lessons and summer camps for all instruments.